Medical Congress and Conferences are an essential part of the programme of continuous improvement that all medical professionals must strive for. Filled with innovation and invention, this is the opportunity to gain knowledge and promote new ideas while learning about the latest technologies and advancements in your field.
But even without travel restriction, it's hard for busy medical professionals to spend multiple days out of town each year as they travel the convention circuit. A digital solution opens your event up to a global audience, which will improve your talent pool and offer better opportunities for event sponsors.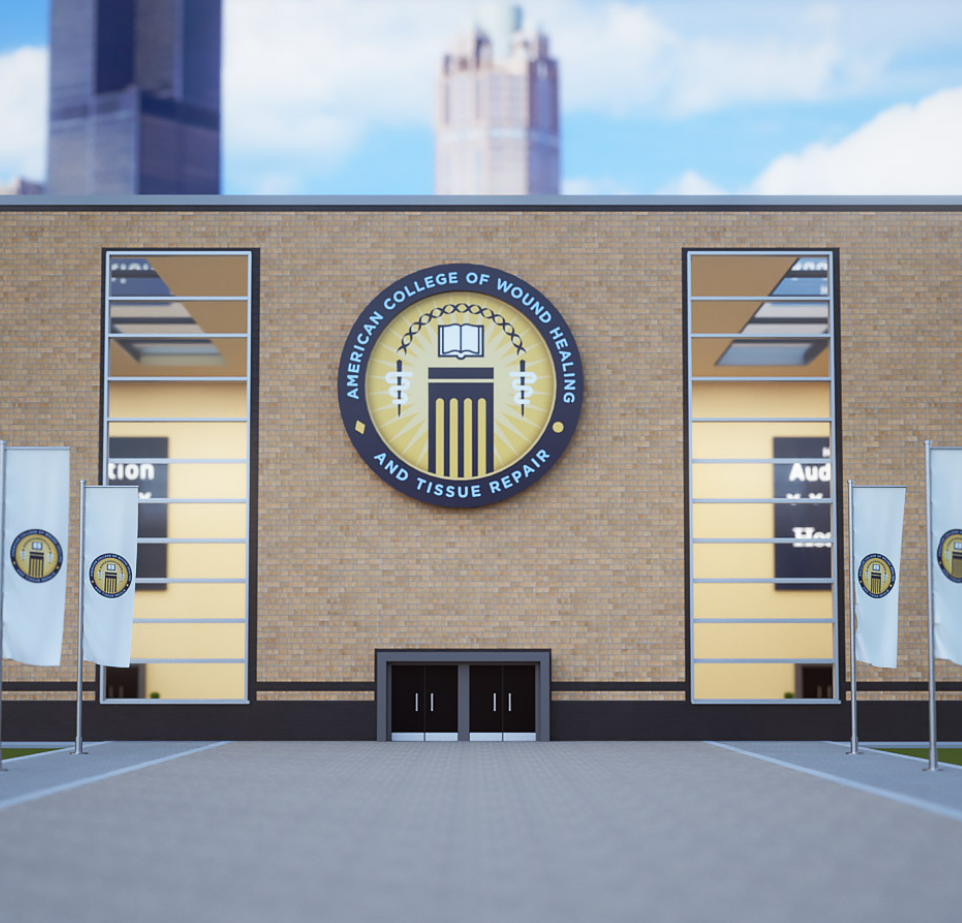 The V-Ex events team has a huge amount of experience in delivering engaging live, virtual and hybrid medical congress and conference events. We manage 100's of hours of pre-recorded and live CPD / CME qualifying content for the global medical community.
We can create a complete online experience from sign-in to exhibitions, auditoriums, meeting rooms, breakout areas and networking. Users share a simultaneous experience and we can accommodate attendee numbers from 100 to 10,000s for as long as is needed. The other major advantage is that as we film, mix and deliver the livestream content we can also record all the sessions and make them available on-demand to your community all year round, or until the next event. Providing not only a safe and convenient way of running a conference, but an ongoing and vital learning portal that can be used again and again.
Poster Rooms – An essential feature of any medical conference, our online events include poster rooms with fully interactive posters and author information. Visitors enter the room and can choose from subject boards or alphabetised sections. Using a mixture of 360 degree, HD navigation and visual categorisation we can accommodate 100's of posters covering a wide range of subjects. Collections of PDF posters can be curated and displayed in a dedicated area, with or without supporting video presentations. Organisers can determine whether the audience is able to download the files, or view only.