Here at V-Ex, we appreciate that our clients have unique requirements for their event experiences. We have spent years working closely with some of the best industry apps to provide a seamless event experience to our clients and their visitors, keeping their event elements all in one place.

Gatherly is the event platform built from the ground up to drive connections at trade shows, conferences, and more. 10x sponsor ROI and attendee engagement with natural interaction in a hybrid setting.

Walls.io is an all-in-one social wall solution that allows you to collect, curate, and display user-generated content in a unified feed. With Walls.io, you can collect content from multiple social media platforms, let your audience post directly on the wall, and add custom posts or a photo booth integration. Use an event social wall to engage your audience, increase brand awareness, and create a unique content mix around your virtual, hybrid or in-person event.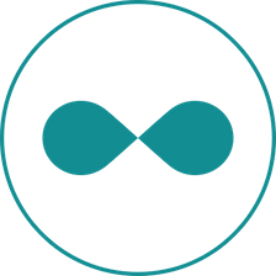 As an award-winning Swiss Software as a Service company, OKOMO have a clear goal: to make your online customer interactions more human, overcome the impersonal component of a website and improve individual customer experience. With OKOMO, you can demonstrate your products in real time, turn them into a digital experience, and provide advice and build trust online as authentically as you would on-site.



CRMs & Web content management platforms: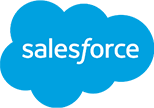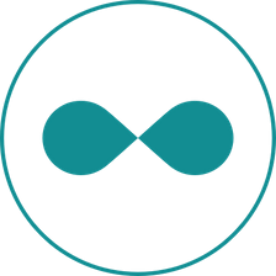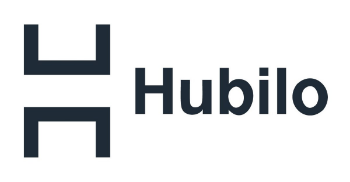 Social media & platform login: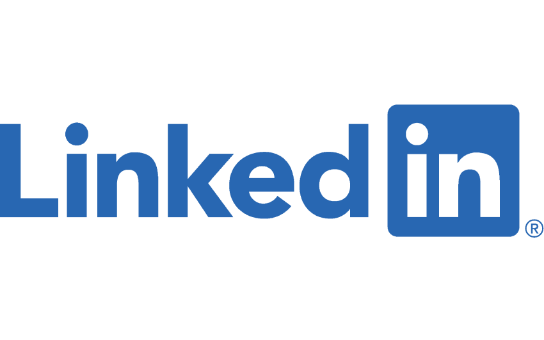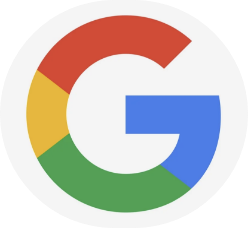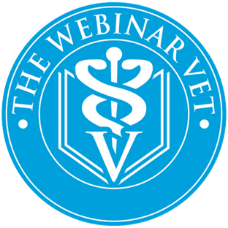 Interested in becoming an integration partner with V-Ex?
Our partnerships allow our customers to integrate and build a truly unique digital experience for their visitors. Get in touch today to see how we can work together to add your services to their experience.