With advances in live streaming services, it's never been easier to broadcast your seminar sessions to a truly global audience. However, there's no value in streaming a message to an audience that can't understand it – let alone engage in it.
While one option is to record and transcribe your presentation for multi-lingual, On Demand videos, this excludes anyone watching in a foreign language from engaging in live polling, Q&A sessions and any other audience participation.
Using a live interpretation service distributed through multiple, simultaneous streams allows you to deliver a truly multi-national event.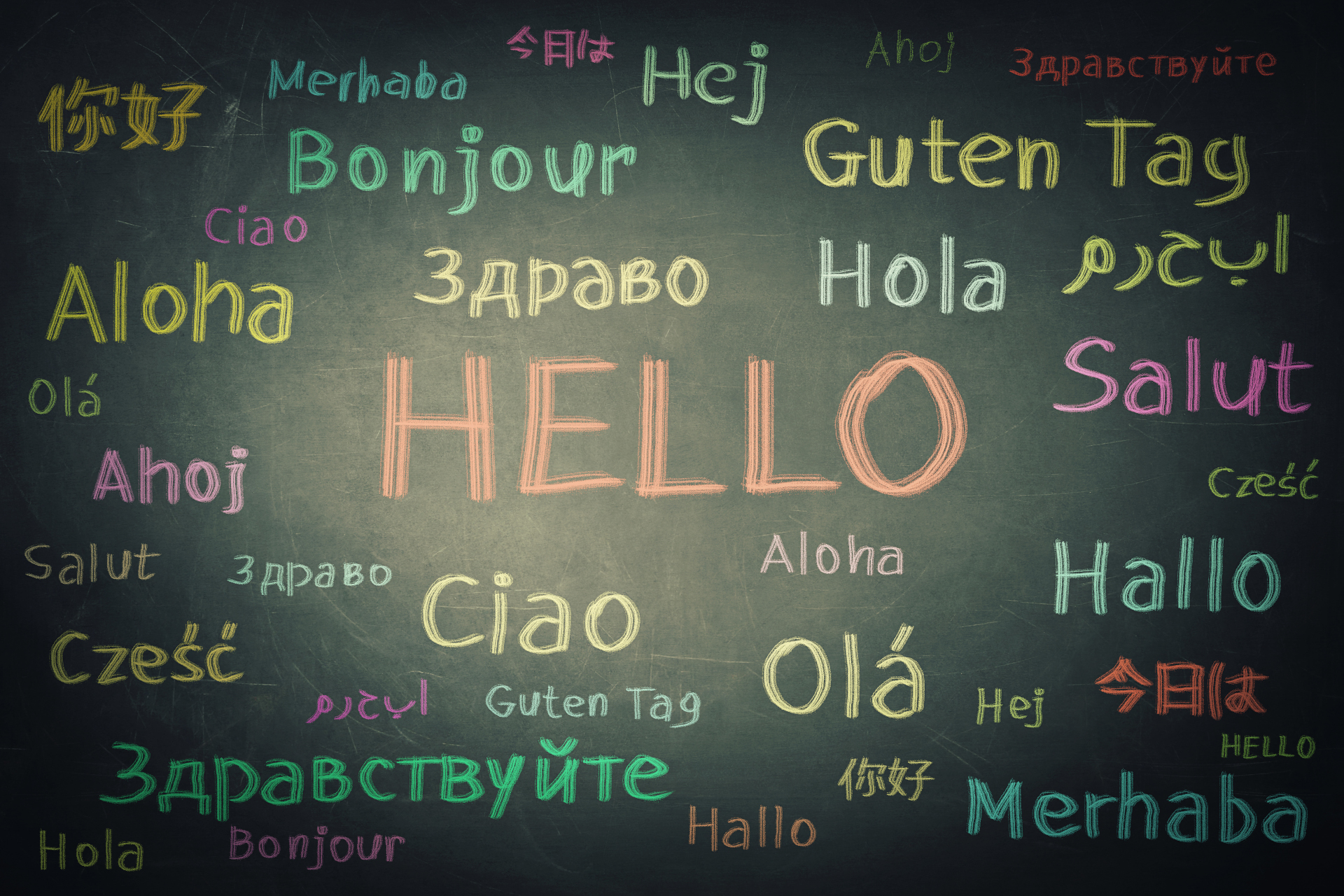 V-Ex is uniquely positioned to offer a multi-lingual live broadcast service thanks to our expertise in both live stream technologies and translation services.
Our V-Ex Platform and digital conferencing tools means that we can easily build you a virtual venue which can host simultaneous live streams which are easily accessible by a large, global audience.
Our in-house translation agency, Midland Technical Translations (MTT), has decades of experience in providing on-the-fly interpretation services for seminars, events and meetings.
Once you've identified that you'll require a multi-lingual element to your session our Project Managers will manage the whole process for you. Engaging with your speakers and stakeholders from around the world and bringing our translators into any planning meetings where they are required.