Award Ceremonies are a great opportunity to get together and celebrate success. They provide opportunities for cross-departmental bonding as well as networking and business development.
They're fun too…
Nothing beats a swanky, black tie affair with good food and better music. But it can be hard to pin down a single venue that isn't an inconvenience for half of your audience to attend.
An awards night should be about inclusion, it shouldn't ruffle feathers. So maybe it's time to consider going digital – we can make sure your audience still has fun!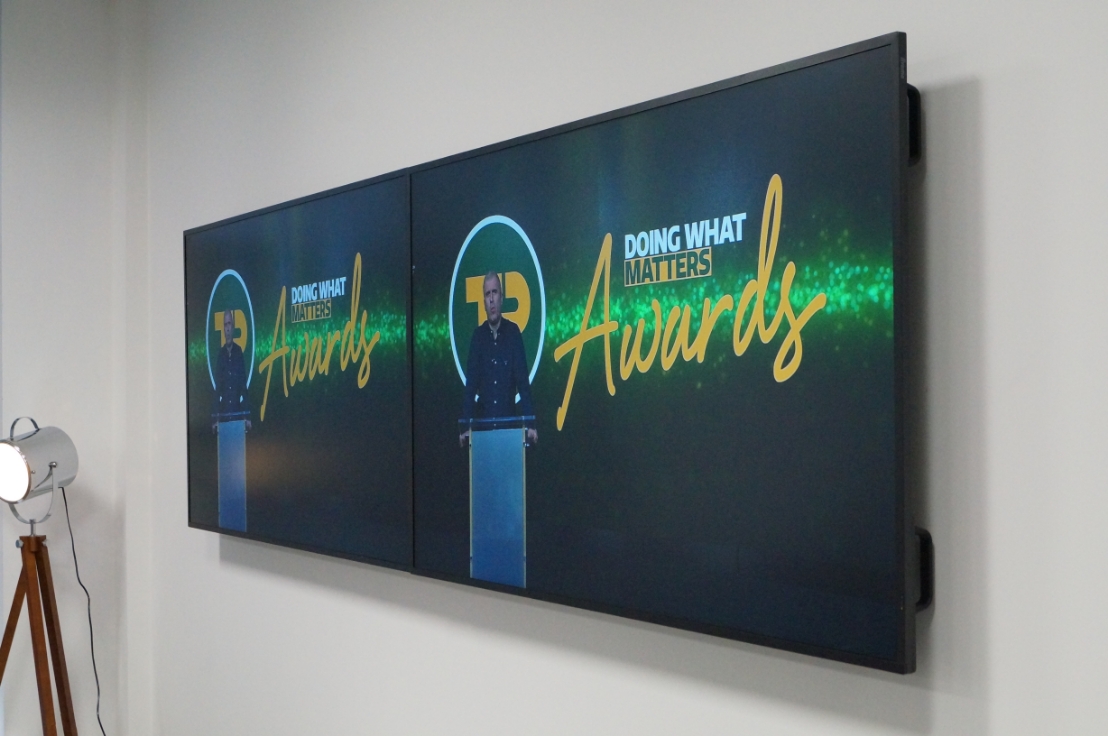 The V-Ex events team can make your virtual awards a night to remember!
Hosted from a photorealistic, virtual venue you can wow guests with breathtaking scenes from the comfort of their own home. If you're going hybrid, we can even re-create your live venue.
In addition to the main event we can add gamification and entertainment areas to make sure that you really grab their attention and inspire them.
The awards ceremony itself can be live streamed from a single or multiple locations with guest presenters and celebrity entertainment included. Your nominees can join you on-screen dialling in from their webcam or on-stage as a hybrid package.
Of course, we want to make the audience feel included. So we'll send out party packs before the event to make sure their glass is charged with their favourite tipple to help cheer on the winners.