V-Ex Virtual Exhibitions is a trailblazer of the virtual world.
V-Ex has been producing virtual exhibitions and interactive online environments for 10 years. Our virtual exhibition platform was originally developed to support businesses looking to extend the working life of their live exhibition stands. The early virtual exhibition stands served as valuable marketing tools prior to show while also generating validated sales leads long after the physical show had closed its doors.
We have constantly invested in our platform and now support a multitude of clients across various market sectors. Our cloud based software has been developed in-house and is fully scalable, meaning we can manage over 1 million visitors at any one time.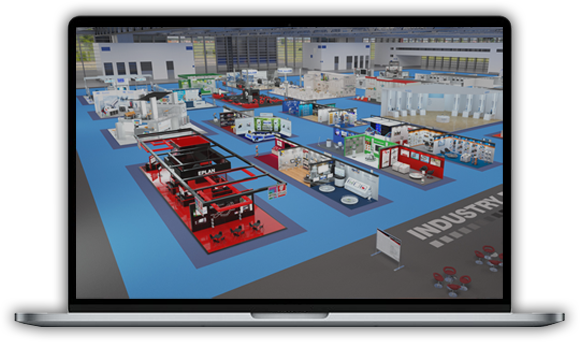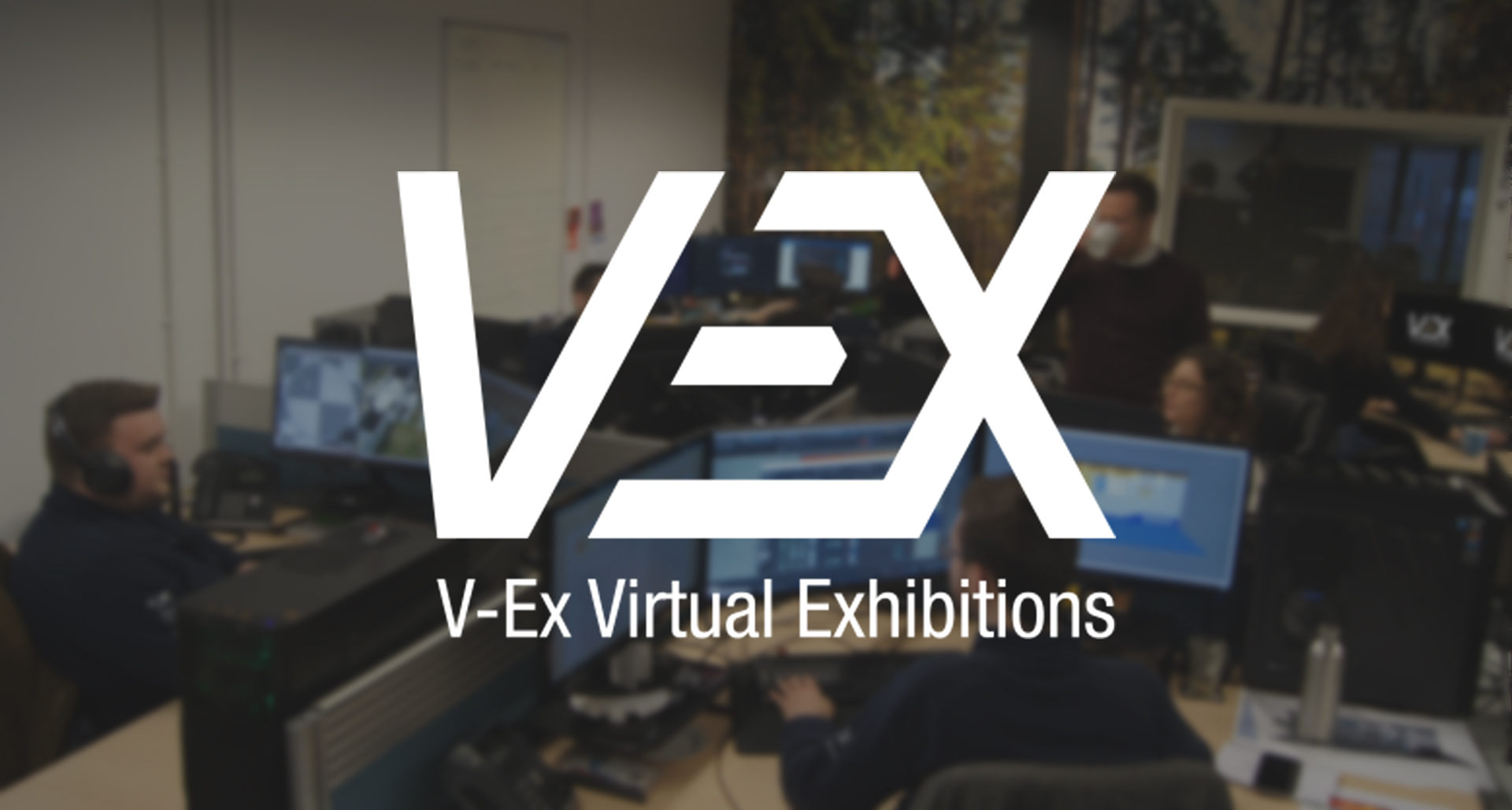 The V-Ex Team
V-Ex Virtual Exhibitions employs a team of programming, modelling and 3D experts to create truly bespoke solutions to meet and exceed the needs of every individual business we work with. In close cooperation with our customers, stand designs of almost any shape, size or configuration can be originated – allowing you to create the perfect stand without the constraints of the real world.