V-Ex Virtual Exhibitions is a trailblazer of the virtual world.
V-Ex has been producing virtual exhibitions and interactive online environments for 10 years. Our virtual exhibition platform was originally developed to support businesses looking to extend the working life of their live exhibition stands. The early virtual exhibition stands served as valuable marketing tools prior to show while also generating validated sales leads long after the physical show had closed its doors.
We have constantly invested in our platform and now support a multitude of clients across various market sectors. Our cloud based software has been developed in-house and is fully scalable, meaning we can manage over 1 million visitors at any one time.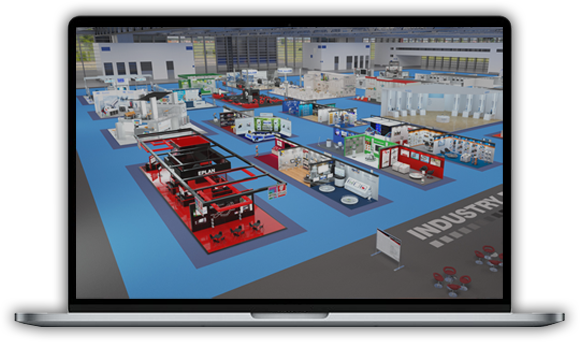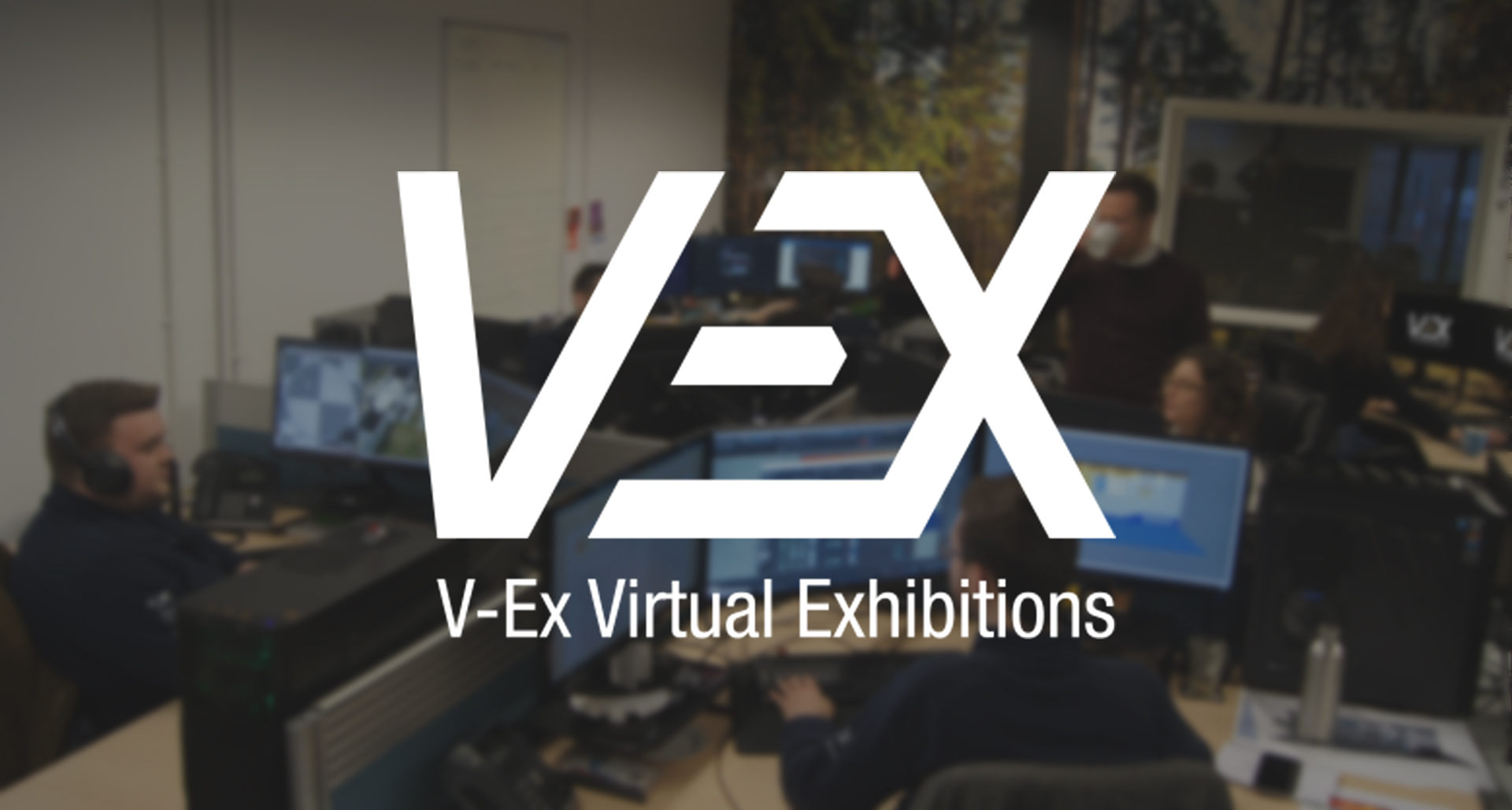 The V-Ex Team
V-Ex Virtual Exhibitions employs a team of programming, modelling and 3D experts to create truly bespoke solutions to meet and exceed the needs of every individual business we work with. In close cooperation with our customers, stand designs of almost any shape, size or configuration can be originated – allowing you to create the perfect stand without the constraints of the real world.
PHP Full Stack Web Developer
Job title: Symfony / AngularJS / PHP Full Stack Web Developer
Position: Permanent, 5 days, full time, 9-5
An opportunity has arisen to join the development team at V-Ex Virtual Exhibitions – a fast growing, West Midlands based company.
We are looking for a talented developer who enjoys the challenge of pushing new platforms forward and working as part of a team to build a user friendly and successful online tool.
The successful candidate will work alongside and collaborate with the Lead Developer, working on the company's flagship V-Ex Virtual Exhibitions Platform. V-Ex is an industry leader in the virtual conference and events industry, working alongside blue chip companies and international events companies to deliver an engaging and informative visitor experience.
The role requires a good team player with a proven ability to work well with PHP, JavaScript, HTML, CSS and MVC Frameworks. Good time management skills and an inherent enthusiasm for development are essential.
Principle Duties
Support development of flagship V-Ex Platform, including Front-End UI, and Back-End Editor, Stats and CRM.

Work with Lead Developer and Company Directors to deliver projects to deadline.

Communicate with internal staff about recent updates to the platform.

Keep an active interest in new technologies.
Essential Skills
HTML5

CSS3

Latest JavaScript

PHP7 and MVC Frameworks

MySQL and/or other relational databases

Good time management

Ability to work as part of a team
Preferred Skills
Latest TypeScript

Symfony 4+

Angular 2+ (TypeScript)
Non-Essential Skills
Knowledge of BabylonJS, Unity and/or other game engines

Latest C#
Qualifying Statement
V-Ex is wholly owned by the DMA Europa Group, one of Europe's leading full-service, B2B marketing agencies. As the popularity of our services has grown, we have identified a wider market, which has necessitated the expansion of our in-house team. We are looking for a forward-thinking person who can bring skills, experience and enthusiasm to the business. We offer an excellent working environment, supportive colleagues and directors, a clearly defined role and flexibility for our team to learn and take-on new ideas.
Please send a covering letter and CV to David Pemberton
Location: Europa Building, Kidderminster, Worcs. DY11 7RA, England
Website: www.v-ex.com
Email: accounts@dmaeuropa.com