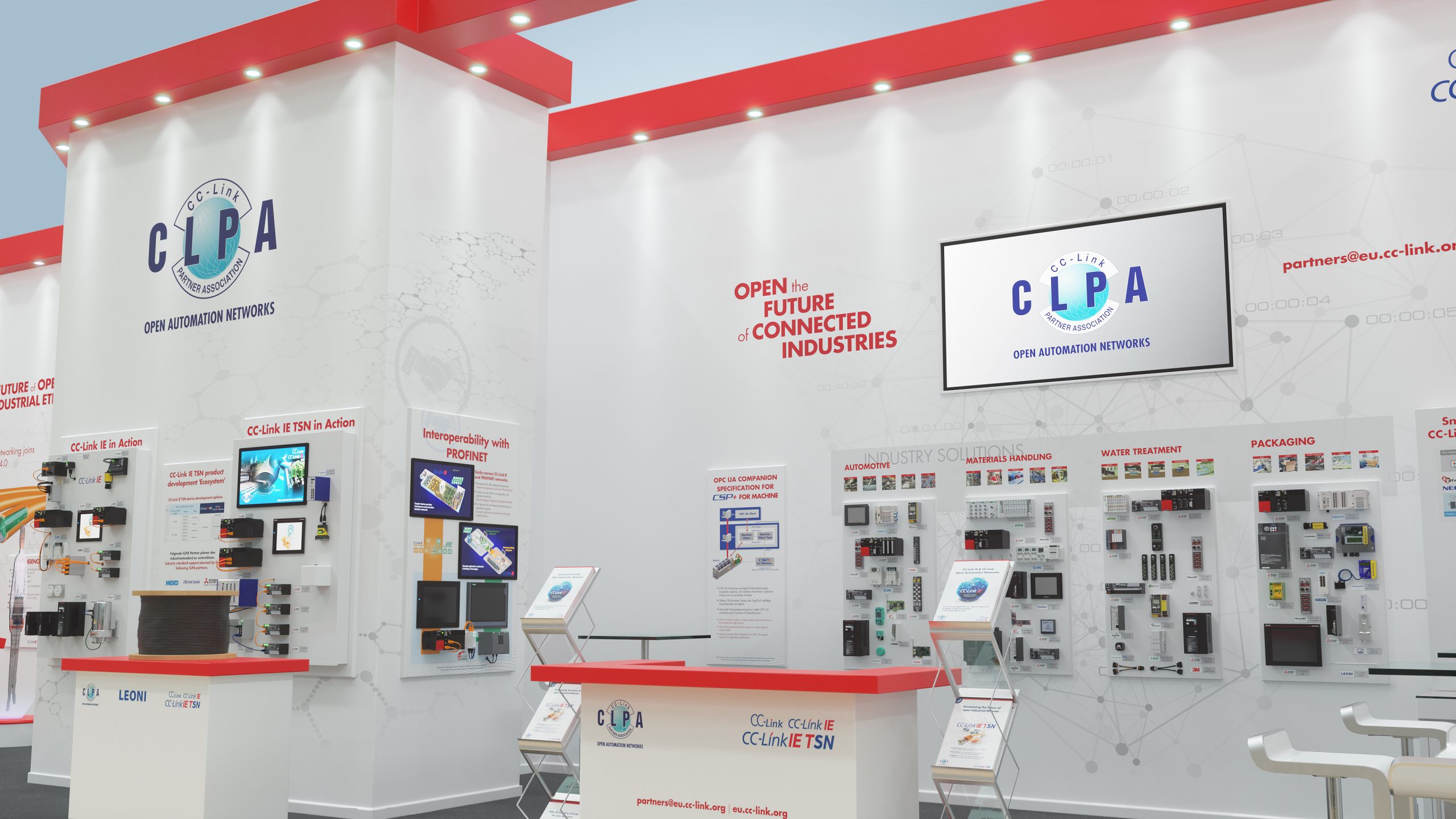 Roland Renshaw, Chief Executive Officer at V-Ex.
A virtual exhibition should offer the ability for visitors to move around inside a real 3D space and browse exhibition stands, look at products and chat to company representatives. Many websites claiming to offer access to a virtual exhibition don't do that, however all online trade shows built on the V-Ex platform can offer fully immersive 360-degree visual navigation and browsing.
We build all our venues as a 3D model using real world physical dimensions, so when we introduce products rendered-out from detailed CAD models, they fit into the built environment perfectly. Photorealistic surface texturing and lighting add that final level of realism.
Of course, you can't physically touch a virtual product on display, but you might be able to move it around and look inside, watch an interview with its designer, contact the sales team directly and download the promotional literature.
Our customers create virtual exhibitions that offer 24/7 access from anywhere in the world, so whether it is an industry leading trade show, or an industry specific virtual conference, audience numbers have no real limit. The reach of virtual events allowing for 10,000's of simultaneous visitors is one of the most striking aspects of what defines a virtual exhibition.
To experience a virtual exhibition hosted on the V-Ex platform, visit: https://www.printing-expo.online/ 
For more information please contact us for a live demo.