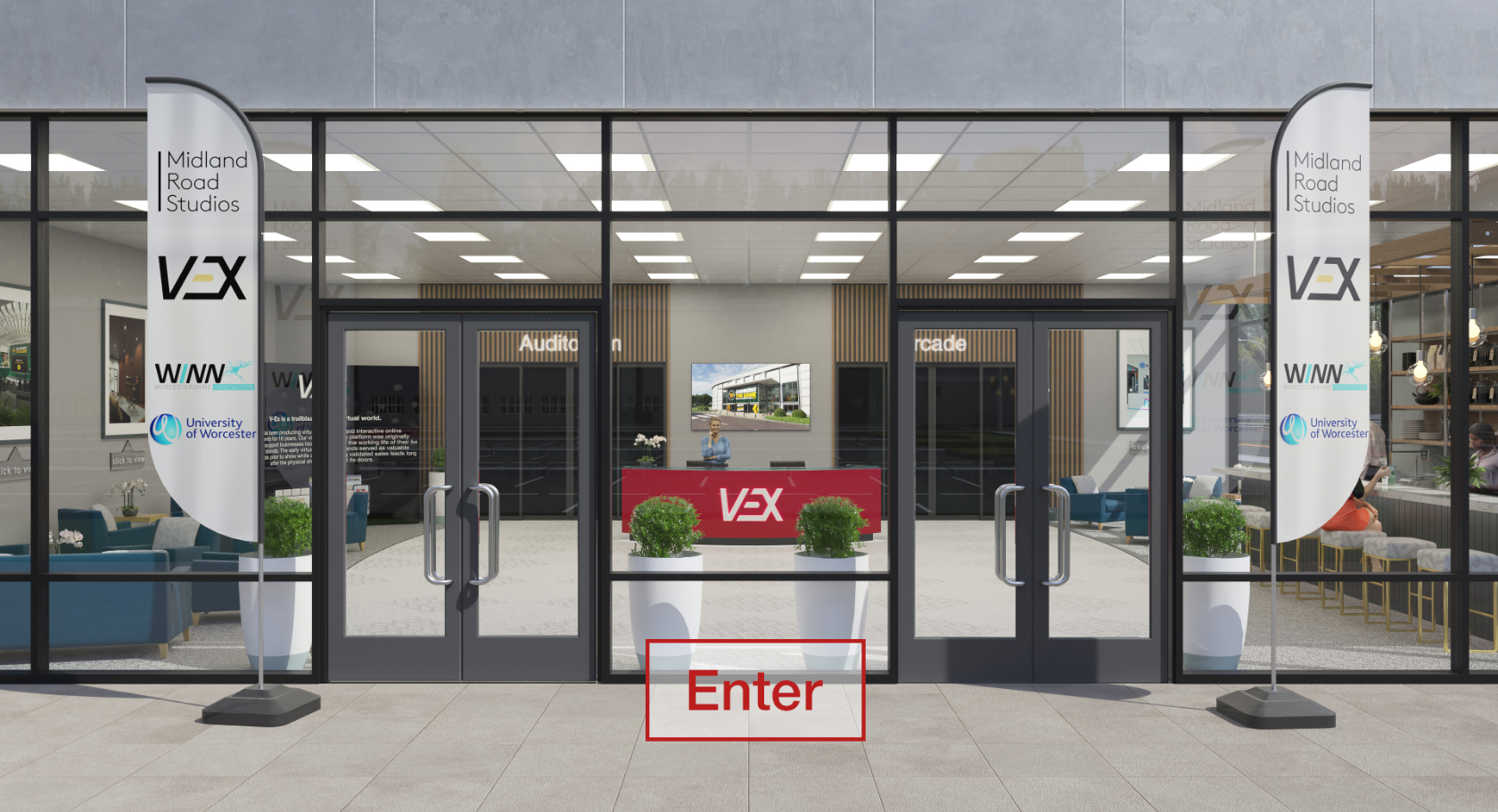 V-Ex has built a live demo which incorporates a range of features available in a Digital Twin such as video people, auditorium and interactive displays.
The service delivers a perfect, interactive, photo-real, 3D online double of a physical exhibition stand or venue. Built and hosted on the V-Ex Platform, each instance provides the user with a seamless transition between physical, hybrid and virtual experiences.
Event Tech Live's stated mission is to join global event professionals with the latest advances in event technology, championing thought leadership and bringing together the community 365 days a year.
Adam Parry, co-founder of Event Tech Live, says: "The V-Ex Digital Twin programme is an opportunity for our exhibitors to see their prep for the show live-on, and prosper. It brings an invaluable new level of interaction to the hybrid exhibition model, and we are delighted to be partnering with V-Ex to make it happen at ETL 22."
To that end, V-Ex is building a virtual Event Hub for ETL so watch out for the announcement when it goes live.
In the meantime, there is a V-Ex live demo [Found here: digitalshow.v-ex.app ] which includes a range of features such as video people, auditorium and interactive displays to get a flavour of what's possible.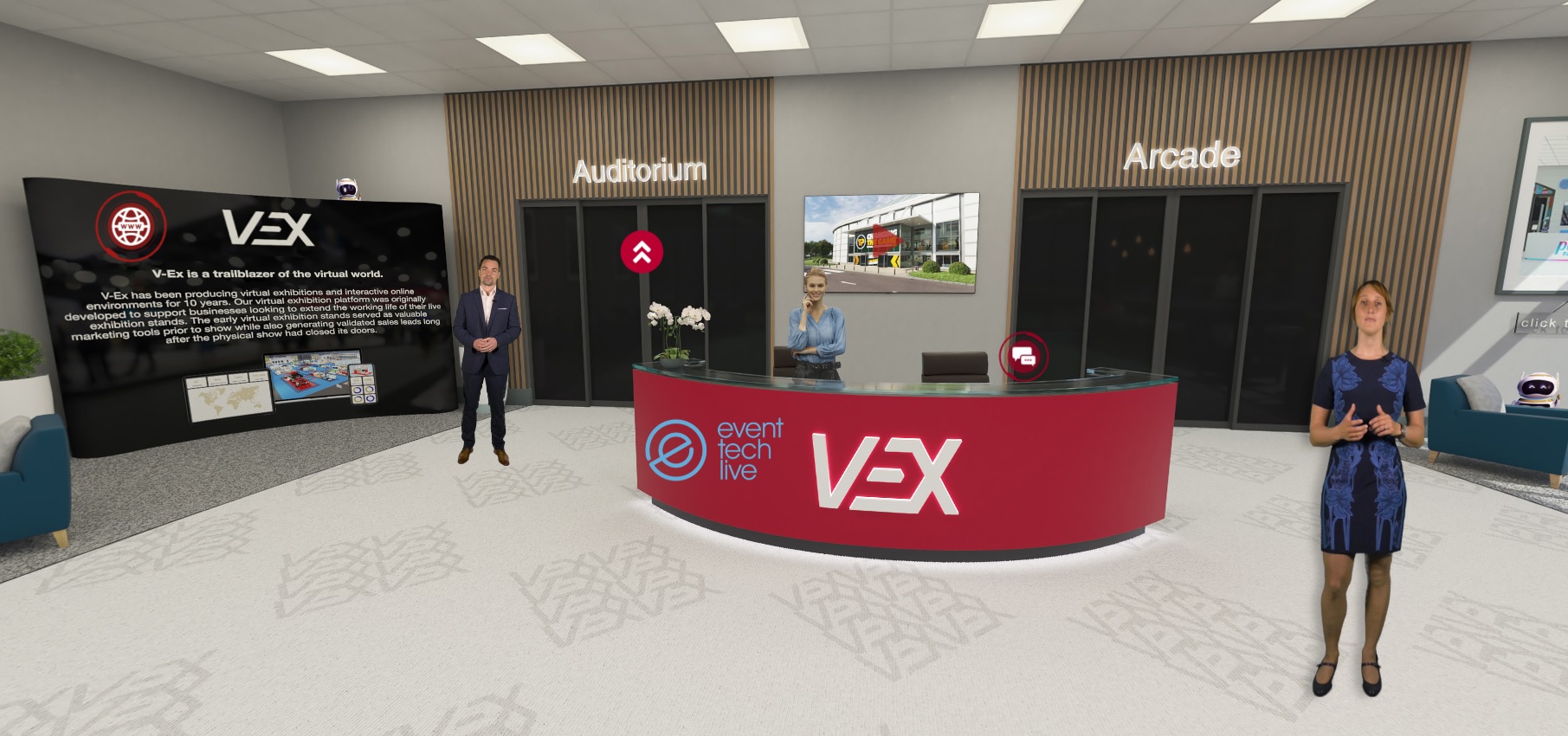 V-Ex CEO, Roland Renshaw, comments: "Our mission is to help event organisers and exhibitors extend live events digitally. We will be speaking on stage and providing a Tech Demo at the London show for those who are interested in finding out more.'
You can catch Roland Renshaw's talk about 'The Most Successful Virtual Venues' in the Innovation Theatre at 10:40am on Wednesday November 16th, 2022.
Also in the Innovation Theatre on Wednesday, at 12:45pm David Bedford, V-Ex COO will be presenting, '5 Steps to your perfect digital venue' for everyone who is interested in how the venues are created and managed.
ETL describes itself as having an event portfolio dedicated to event technology that showcases digital, in-person and hybrid events. It has clearly both adapted and adopted recent developments in event technology by partnering with the V-Ex Digital Twin service.
To find out more and visit a range of other V-Ex Digital Twins check out the service landing page here: https://www.v-ex.com/digital-twin/ 
V-Ex is exhibiting on stand D41 at Event Tech Live London which is being held online on 15th November and then physically in-person at ExCel on Wednesday 16th and Thursday 17th. https://eventtechlive.com