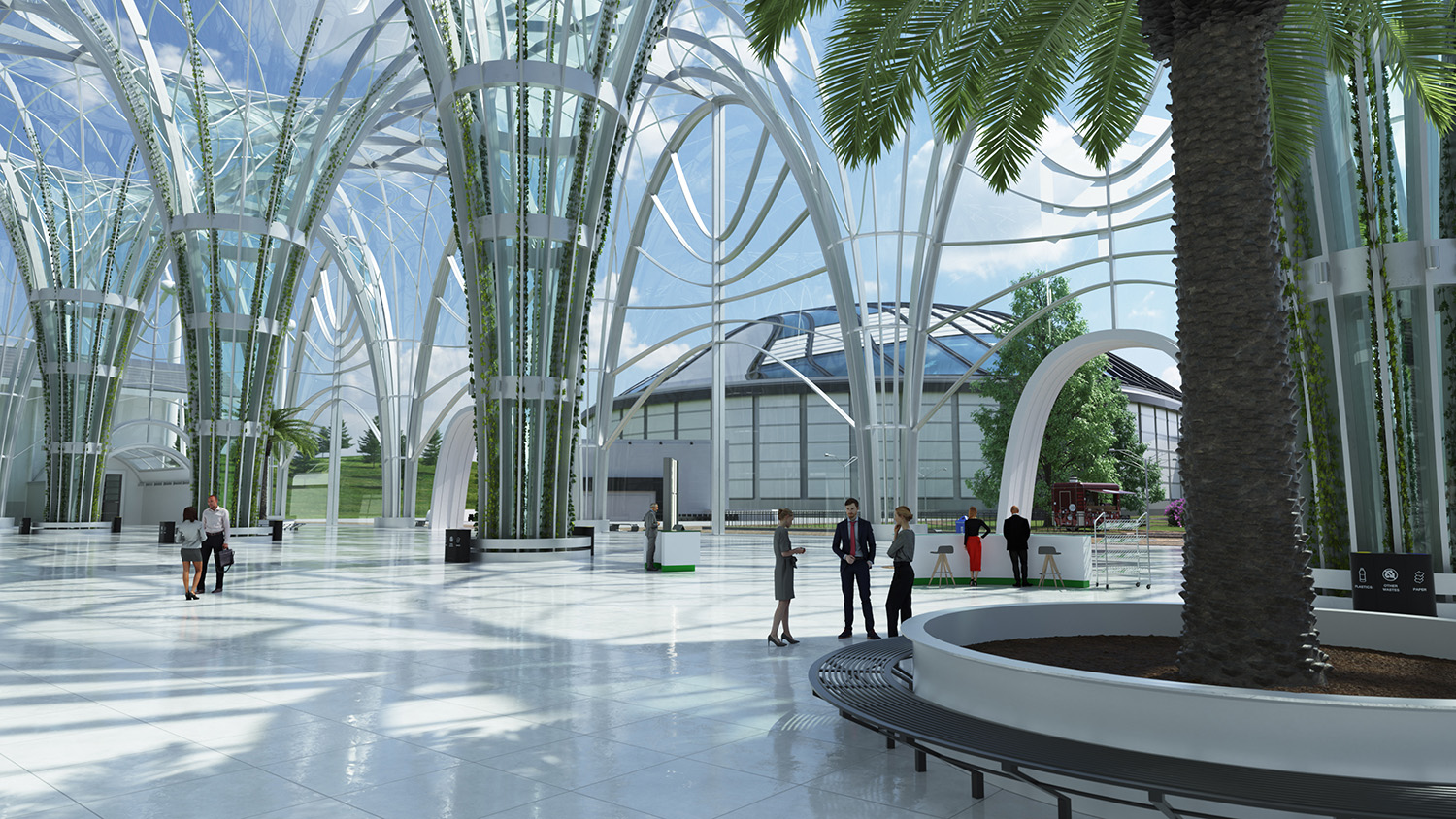 David Bedford, Chief Operating Officer at V-Ex.
There has been a great deal of interest in the extensive environmental impact associated with events and the potential opportunities in shifting from physical to virtual platforms to cut emissions, waste and much more. However, if you cannot measure it, you cannot prove it.
This is why quantitative research and assessments to define the footprint of conventional and digital conferences, fairs and other industry shows are not only beneficial, but crucial to meeting ambitious net zero targets. It is in line with this principle that V-Ex commissioned a study on the LCA of physical and virtual industrial exhibitions.
Now, a further, data-based examination published in the world's leading multidisciplinary science journal, Nature, is providing additional insight on the sustainability of virtual conferences. The study estimates that the carbon footprint that an international visitor would generate by attending a physical conference is approaching 3.26 tonnes of CO2 equivalents (CO2e). This is equivalent to the median annual carbon budget allocated to an individual in 2030 if we are to meet the necessary targets aimed at limiting global warming.
Put simply, we cannot meet individual targets for tackling global warming if we continue to attend large, international conferences!
Conversely, the cumulative emissions generated by over 7,000 virtual attendees would reach only 1.07 tonnes of CO2e.
That's not all…
Sustainability, in its broader sense, should empower communities to better shape their future, and digital conferences can help achieve this. In effect, the research highlighted how the digital alternative can reduce the financial burden and social costs associated with attending large events. By offering easily accessible and available platforms, virtual events remove travel-related barriers that can often discourage participations from minorities.
The article states that institutions, companies, and countries with limited resources – as well as women, young professionals and disabled people – can greatly benefit from the transition to virtual conferencing. This ultimately generates numerous direct benefits for equity and equality, economic development as well as advancing leading discussions among industry specialists.
To become greener and more inclusive, the MICE industry, including exhibitors and visitors, should enter the virtual world. After all, this is no planet B.
Click below to learn more about V-Ex sustainability.