V-Ex Virtual Exhibition Centre
Full-scale online venues for virtual events
The V-Ex Virtual Exhibition Centre is now live at V-EC.online offering a range of virtual venues ready for conferences, trade shows and corporate events.
Welcome to the V-Ex Virtual Exhibition Centre, providing virtual exhibition space for trade shows, conferences and events that are built using the V-Ex Virtual Exhibition platform. Every element of the environment is modelled to the same dimensions as real life, making it easy to create content such as exhibition stands and intuitive for visitors to enjoy a familiar visual experience, 365 days a year.
There are several live events and demo areas that are open to the public, so please go ahead and take a look around.
For more information on the V-Ex platform, please contact us.
The V-EC site offers over 200,000 m
2
of exhibition floor space and has another 36,000 under construction (Hall #5). The first three large halls are already spoken for with
Hall #1
being used to host an automation and general engineering show,
IndustryExpo
, which has seen over 250,000 visits since it opened in January 2020.
Hall #2 is booked for online printing industry trade show printing-expo.online which is due to open its doors for a preview in November this year, while online machine tool show VirtualMachineXpo.online is currently in-build in Hall #3.
The futuristic looking Hall #4 is currently still available, while there are several smaller halls and conference venues on the site that are also ready for immediate use.
With over 500,000 visits having been made to online events hosted on the V-Ex platform footfall has been significant already.
With this level of visitor interest already established, the V-EC is open to co-located trade shows and conferences as the industry adapts to offer an online alternative to physical events.
A Covid-19 response for the events industry
While current Covid-19 restrictions are definitely fuelling demand, the platform has been developed continuously for the last ten years and has a large number of users taking advantage of its sustainability credentials, which, along with 24hr availability and visitor convenience, is long-term where a lot of its advantages lie.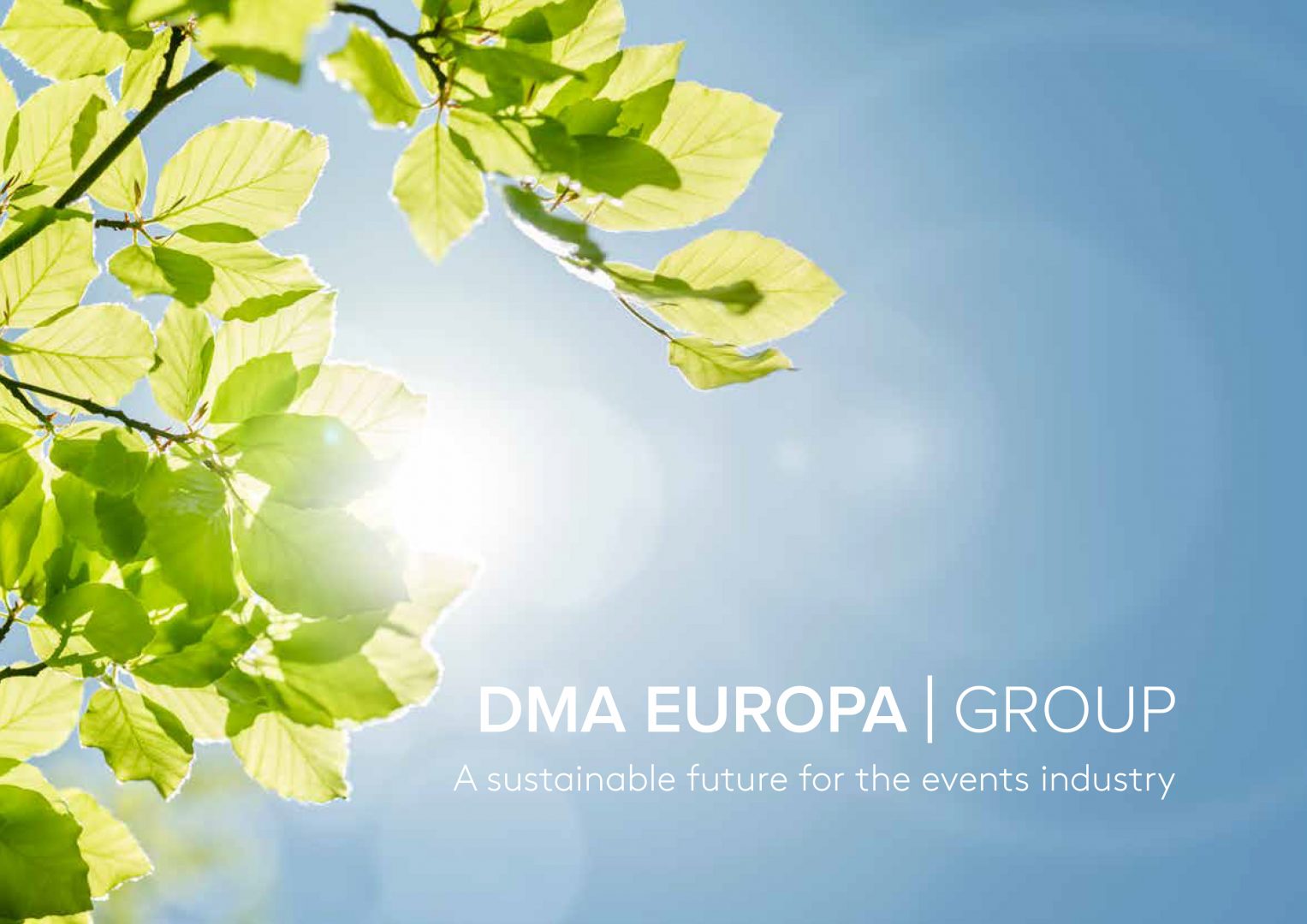 Moving online with confidence for exhibitions and conferences
The launch of V-EC is significant for many reasons, not least that it establishes the first large-scale exhibition and conference venue in the world to go on-line and be ready to host multiple events. Culturally there has been a seismic shift in the way people interact with the world outside and very much like the shopping, music, gaming and film industries, the move to online now seems inevitable for exhibitions and conferences.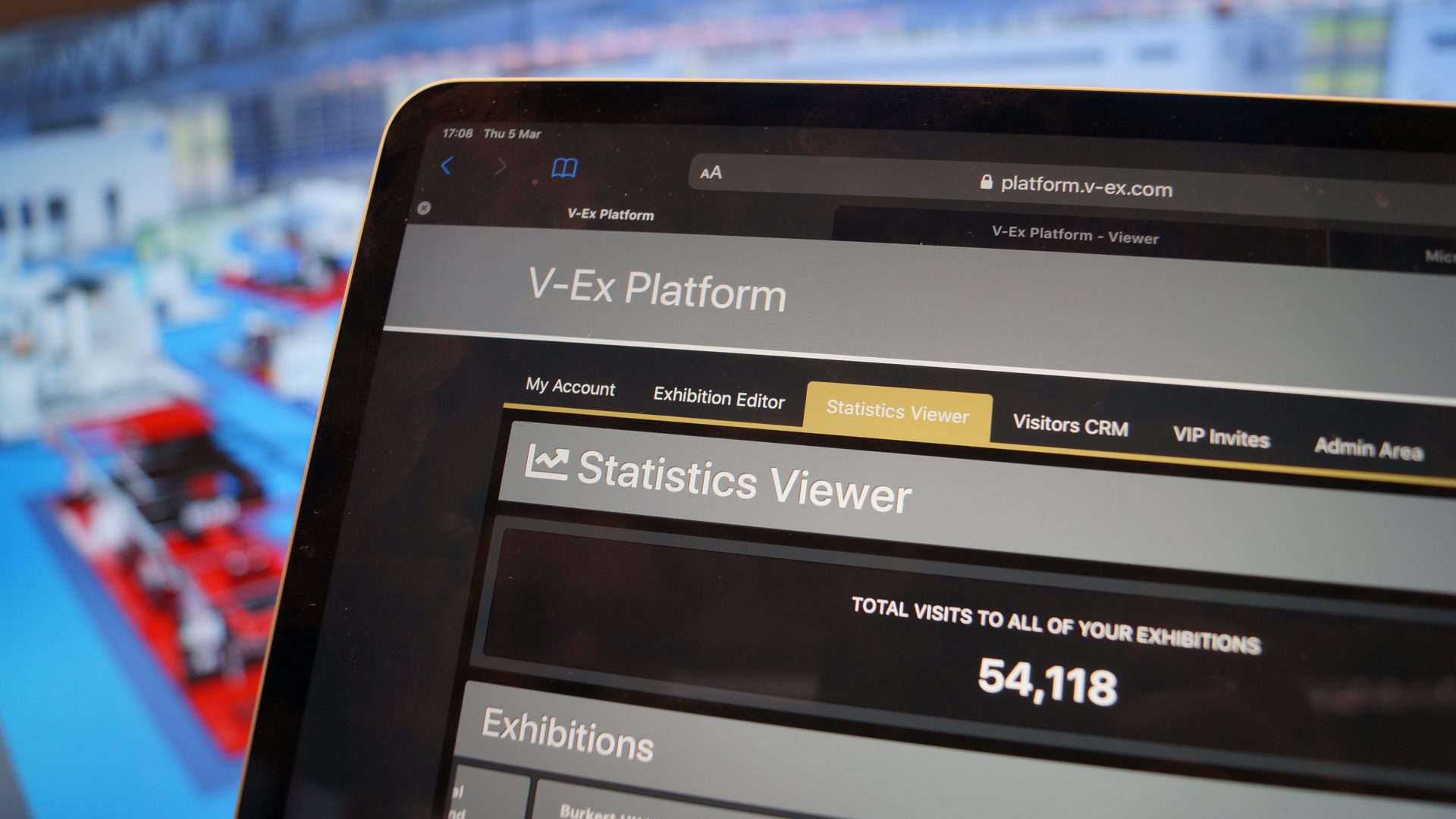 A hybrid events future
When live events do return, organisers will need to employ a hybrid delivery format to ensure events remain successful. Using a platform such as V-Ex will make sure the event is scalable allowing physically hosted content to be streamed live alongside 3D exhibits and experiences that can be explored on-demand.